When I heard the new series from Netflix Bridgerton was essentially gossip Girl I was there with a certain twist. When I watched the series I was fixated on all of the drama and romance, but as I neared the end of season one I found a lot of flaws in both of the leading characters' love interests. In the first few episodes, the beautiful and innocent Bridgerton daughter Daphne (Phoebe Dynevor) falls in love with the dashing and mysterious Duke Simon Bassett (Regé-Jean Page). Despite their intense mutual attraction, there is one big problem that keeps pulling them apart: Daphne wants to get married and have a family of his own, while Simon has vowed to have children. As their romance unfolds it becomes very clear that they are not the best match.
For starters, Daphne and Simon are two very different people. While opposites attract, it's their opposing views of what they want for their future that really drive a wedge between them. From the beginning they try to change each other. Although Simon makes it perfectly clear that he doesn't want children, Daphne is constantly trying to change his mind, which only leads to further conflict. On the other hand, Simon is not entirely honest with Daphne about why he cannot have children. In a healthy relationship, you should grow together. What you shouldn't do is get the other person to be what you want while selfishly staying the same. It should be a one-way street.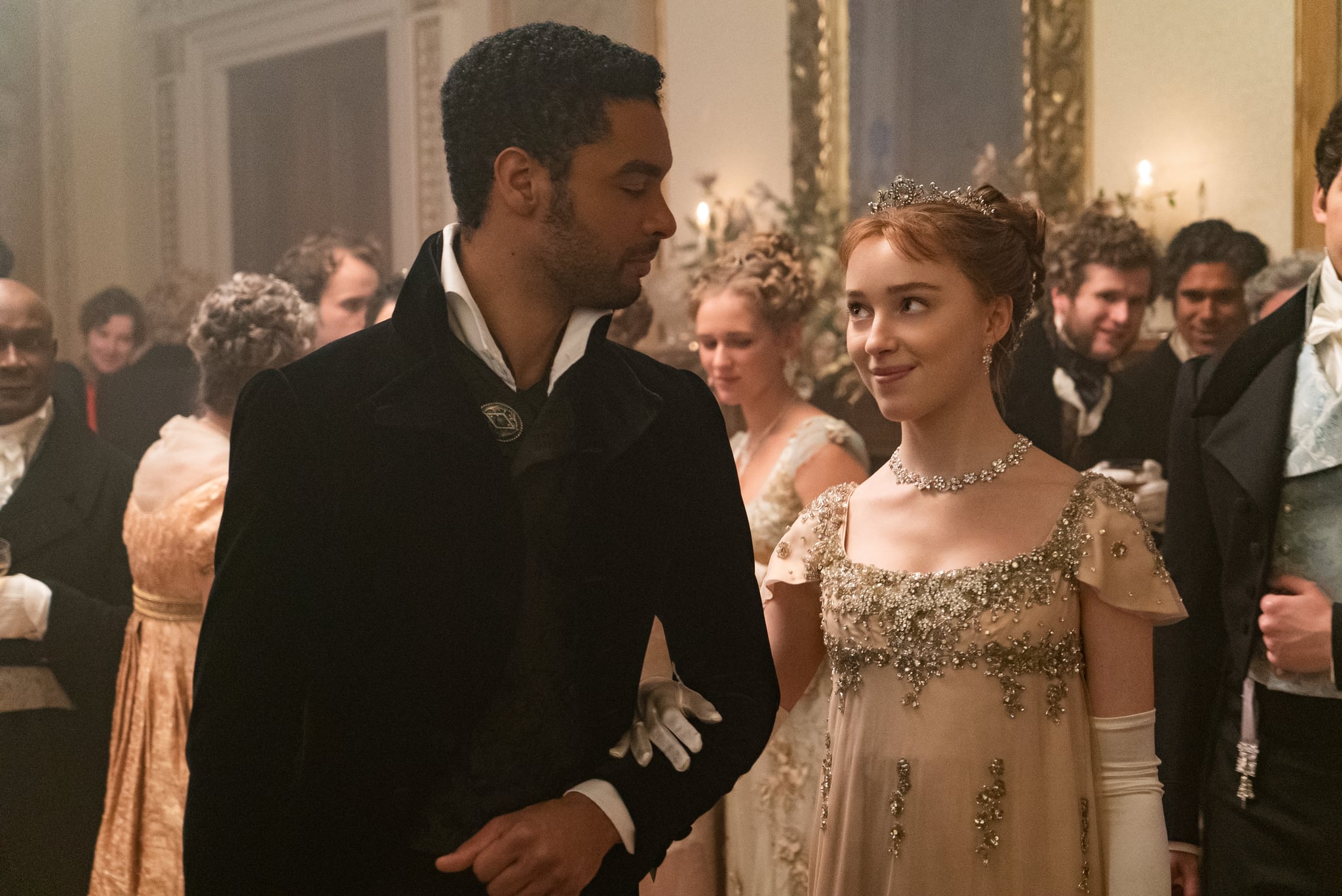 While their relationship is consumed in fiery passion, darkness is also overwhelming. As they continually try to get their relationship working they become the worst versions of themselves. If a steamy kiss between them threatens Daphne's social standing, Simon would rather duel and die than marry her. Though he has feelings for Daphne, he insists on holding on to a vengeful promise he made to his dying father never to bring forth an heir instead of true happiness.
While their relationship is consumed in fiery passion, darkness is also overwhelming.
Although he eventually marries Daphne, their relationship doesn't get any better after they get married. Daphne gives in to her dark side when she realizes that Simon can't have children, he just doesn't allow himself to have them. Overwhelmed by anger and resentment, she takes matters into her own hands and tries to get pregnant despite his wishes. As a result, Simon vows that they will stay married "only in name" if she does not become pregnant. If that isn't the definition of a toxic relationship, I don't know what it is.
Look, I love a star crossed romance as much as I love the next person, but the truth is they usually don't have the healthiest relationships, either on screen or otherwise. While Daphne and Simon are able to put their differences aside and get together in the final episode, that doesn't make the basis of their romance any less unstable. Their relationship was literally based on lies and deceit. As they welcome their first child to the season finale, it will be interesting to see how they manage their relationship with all of the struggles that come with parenting in a possible second season.